Currencies are always thought to be physical and commonly associated with banks and the government. However, Bitcoin is the first decentralized currency to challenge our perception of money. Being digital and decentralized Bitcoin aims to challenge what currency is by putting it into a form which is significantly different but much better.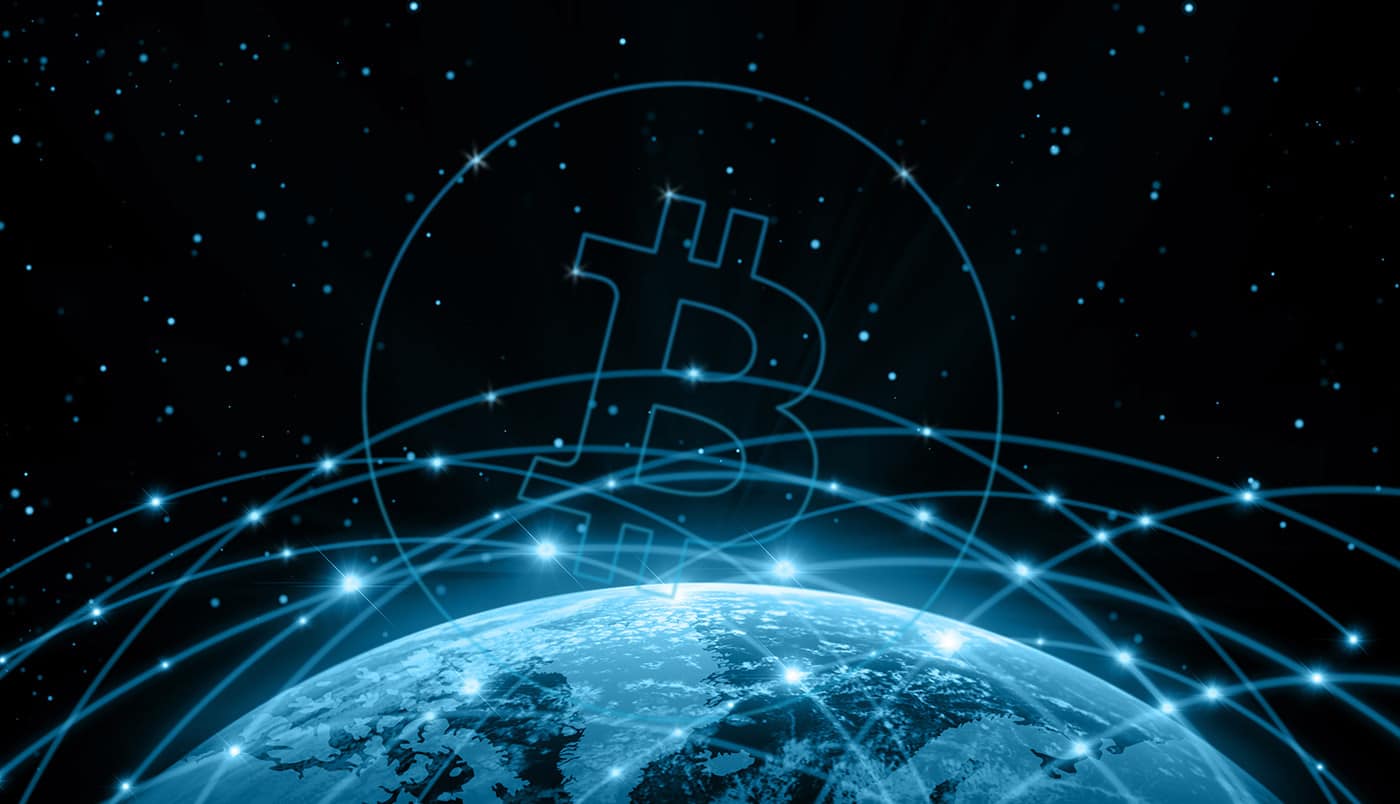 A short background on Bitcoin –
Bitcoins inception was in 2008 where it allowed users to 'mine' the currency. Essentially allowing users to create their own money, Bitcoin was created by programs on computers and its value inherently based on electricity, as while anyone could mine it, electricity was one of the major costs to it.
Compared to the fiat though Bitcoin is a decentralized currency meaning there is no one authority governing the use or value of the currency. Its value is decided by the markets.
Nigerian Government Economic Policies Aided Bitcoin Growth
Bitcoin adoption in Nigeria has become a talking factor over the past year. With traditional options of foreign exchange either limited or banned altogether by government, the freedom Bitcoin offered became unparalleled. Another purpose was found for Bitcoin in the form of remittances. With alternatives such as Western Union taking huge fees and having lengthy delivery times, Bitcoin became the faster option allowing users to send money abroad and receive all within a matter of seconds and at the cost of a couple of Naira. Options such as Bitcoin Exchange and ATM have also become big in the remittance sector allowing users to even buy and sell Bitcoin providing for increased flexibility as it allows users to receive money in their preferred form be it Bitcoin, Euro, Dollar or Naira.
With over a $1 billion invested into Bitcoin infrastructure ranging from start-ups such as payment gateways for businesses to apps which allow users to manage Bitcoin on mobile devices, there is no stopping Bitcoin growth with over $6 billion market capitalization for the current supply of bitcoins.  Also the increased internet and mobile usage in Nigeria enables bitcoin to strive in the current economy.
Bitcoin use around the world has been increasing at a steady pace with the initial bubble Bitcoin experienced in 2013/14 propelling Bitcoin in the eyes of investors and traders alike. Bitcoin has grown significantly over the past year coming from lows of around $220 almost doubling in value to its current level. The inherent Bitcoin volatility has not only provided Nigerians with a medium to trade with where short term gains can amass, but traders all around the world have preferred Bitcoin to fiat, with markets forgiving in the long term to new traders (as long term changes have mostly been on the positive side), whilst for skilled traders short term profits are huge factoring in 24 hour trading volumes well over $50 million.
To buy or Sell Bitcoin in Nigeria, visit www.nairaex.com the most trusted and reliable Bitcoin Exchange in Nigeria with the best Naira exchange rate on the market.