Making transactions across borders has always been a hassle for individuals and even business. Having international contacts may be beneficial if they are cheaper and can cut down on running costs for your company, but when combined with the taxes and various other fees placed on these transactions it can often end up much costly. While many countries have systems like these in place to give local business an advantage in the grand scheme of things this simply hurts free market trade. Bitcoin has been highlighted as an ideal remittance medium but many have yet to explore its commercial benefits.
Considering Bitcoin is a completely anonymous currency it doesn't matter what country you are dealing with as with many countries, they do not have any rigid regulation for the currency and being a grey area paying taxes or fees on transactions is extremely rare. Costs are a huge factor when running a business and the costs of creating transactions between parties can quickly eat up profit margins but the advent of Bitcoin has opened up the door for near free international transactions.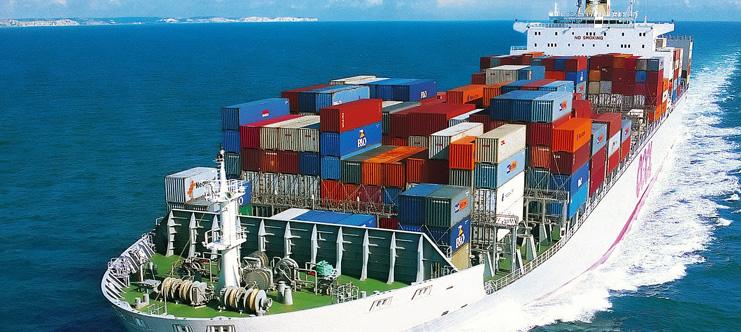 Another pivotal factor when deciding whether Bitcoin may be the right currency for your corporation is the speed at which you trade. Naira are considered fine for long term transactions but when transactions need to be made within a matter of minutes on demand mistakes can be easily slipped. However Bitcoin has yet again proven itself to be ideal for speedy transactions as when compared to the likes of western union, your money will be delivered within a matter of seconds and to exactly the recipient you specify.
If you have realized whether Bitcoin can benefit your business purchasing from the leading Nigerian Bitcoin exchange, NairaEX. Currently it has the best delivery times of Bitcoin and the best exchange rate compared to other exchanges, allowing you the crucial edge over your competitors. Every Naira counts in business and purchasing via the NairaEX exchange will guarantee you a hassle free process and a competitive price.