When you consider the widespread awareness and the application of bitcoin in the other parts of the world compared to what we have available in Nigeria, you could be discouraged to deal in it. For instance in United Kingdom, New Zealand, USA, Canada and many more countries there is BTM or a bitcoin ATM (a machine that allows a person to exchange bitcoin and cash). These machines enable both the purchase of bitcoin as well as the redemption of bitcoin for cash
One of the major concerns of people in Nigeria when it comes to e-currency exchange is how to exchange bitcoins or other e-currency for fiat currency (e.g Naira), Should the price of bitcoin go up and profit made, or in the case of emergency when fiat currency (e.g Naira) is needed.
Well, that is exactly what we do at Nairaex, making bitcoins transactions easy and cheap. Our quality service at www.nairaex.com is what endears us to our customers. We simply make it a priority to offer bitcoin services at the best price for the day. We achieve this by looking into what our competitors offer and set a better price with our customer's benefit in mind. We simply give the best price so our customers can enjoy affordable services you can get in the market.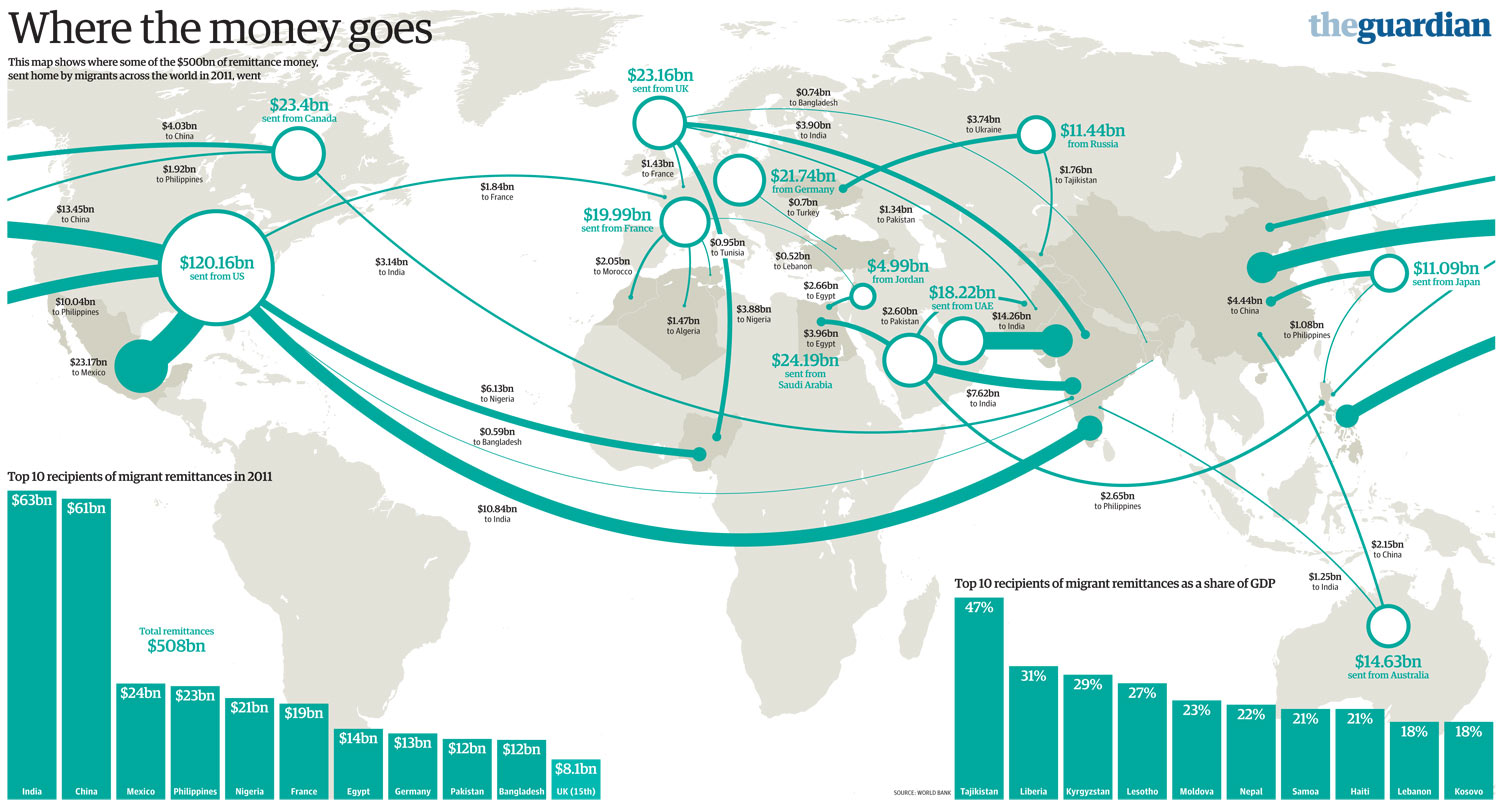 Delivery time is very important part of any transaction, and this is our goal at www.nairaex.com, to not only offer quality services at the best price but also to deliver within the shortest possible time.  So we make sure we deliver to our customer's at the most optimum time frame, we believe time is 70% what makes up of a quality service. There is no such thing as a quality service in delayed time, this is made possible by our support team spread across the world to provide our customers 24/7 coverage.
At www.nairaex.com, we offer a professional advice that you send money to your families and friends in form of bitcoin instead of fiat currency (e.g dollar), with bitcoin you have several advantages over the usual popular ways of sending money across the globe. For instance one of the ways which people send money is WesternUnion, with service charge fees of at least 6% on every transaction. This is not the case with bitcoin, you almost do not have to pay for sending bitcoin to your relatives.
While WesterUnion offers the official N197 rate for every dollar sent to you, MoneyGram offers N290, we at www.nairaex.com offer you a minimum of N315 for every dollar worth of bitcoin you sell to us, this makes it more profitable for you to request that your families send you bitcoin, or also send bitcoin to your relatives across the world.
Another area where no Money Service Business like WesternUnion, Ria, MoneyGram can beat bitcoin is in the area of time, bitcoin is fast, you receive in no time and can exchange it for fiat currency (e.g Naira) at www.nairaex.com within a short period of time.
When you send bitcoin to your relatives, they need not be afraid of being harassed, there is maximum privacy, as it does not go through any centralize system. No bank has to know, no authority to question you, you are simply the owner of your money – all of it!